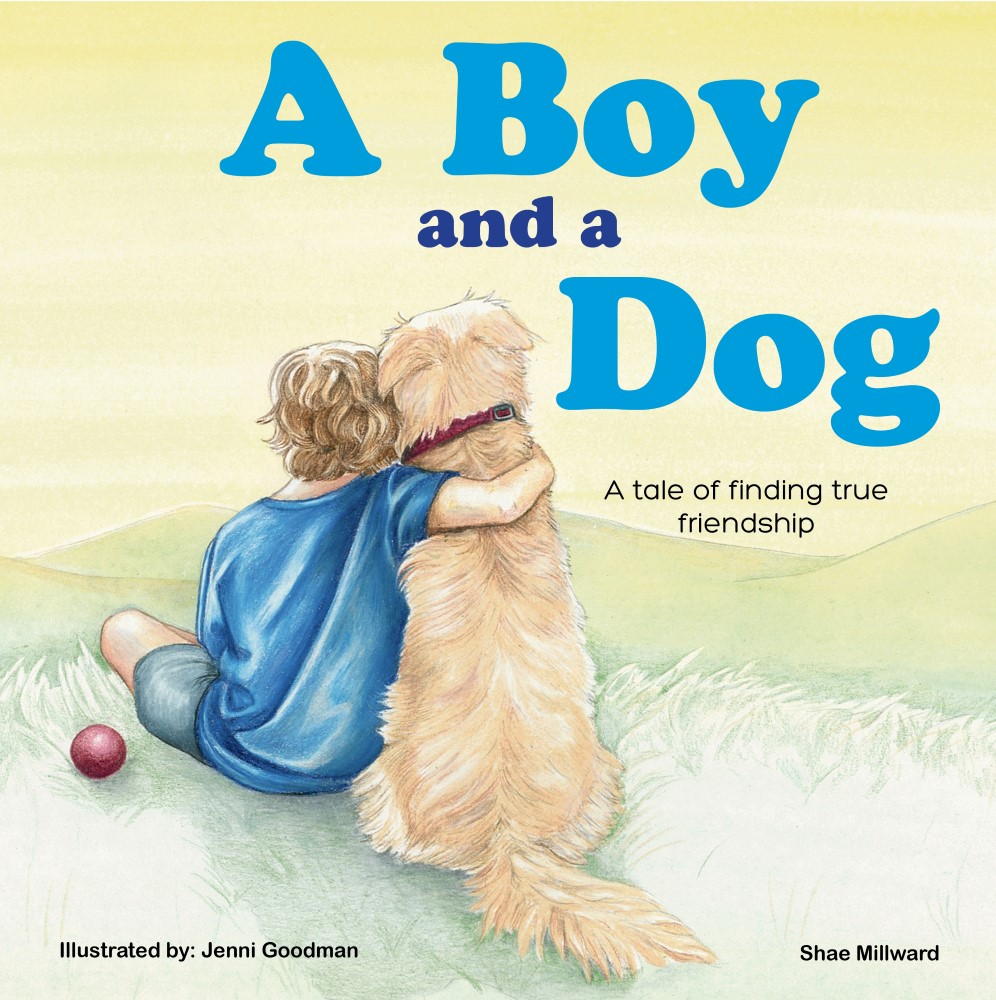 A chance meeting, a forever friendship, between A Boy and A Dog. The timeless tale of a lonely boy and a lonesome dog who find each other and discover true friendship. Celebrating the special bond between children and animals, this book contains the universal themes of trust, joy, compassion and belonging. But at its heart, it's really a story about LOVE.

This is a book that will make your heart smile and your tail wag!
Published by New Holland Publishers.
Beautifully illustrated by Jenni Goodman.
CLICK HERE to purchase!
---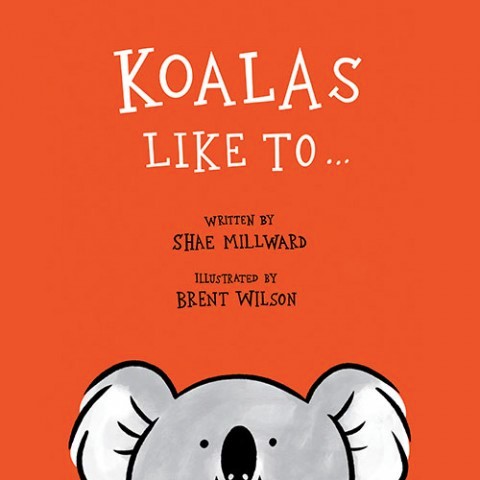 Koalas like to sleep in trees.
Koalas like to eat gum leaves.
They also like to try on wigs.
And roll around in mud with pigs.

You will be surprised what these koalas get up to!

Published by the State Library of Queensland to support the First 5 Forever early literacy program.
Humorously illustrated by the seriously talented Brent Wilson.
CLICK HERE to purchase.
CLICK HERE for more information.

---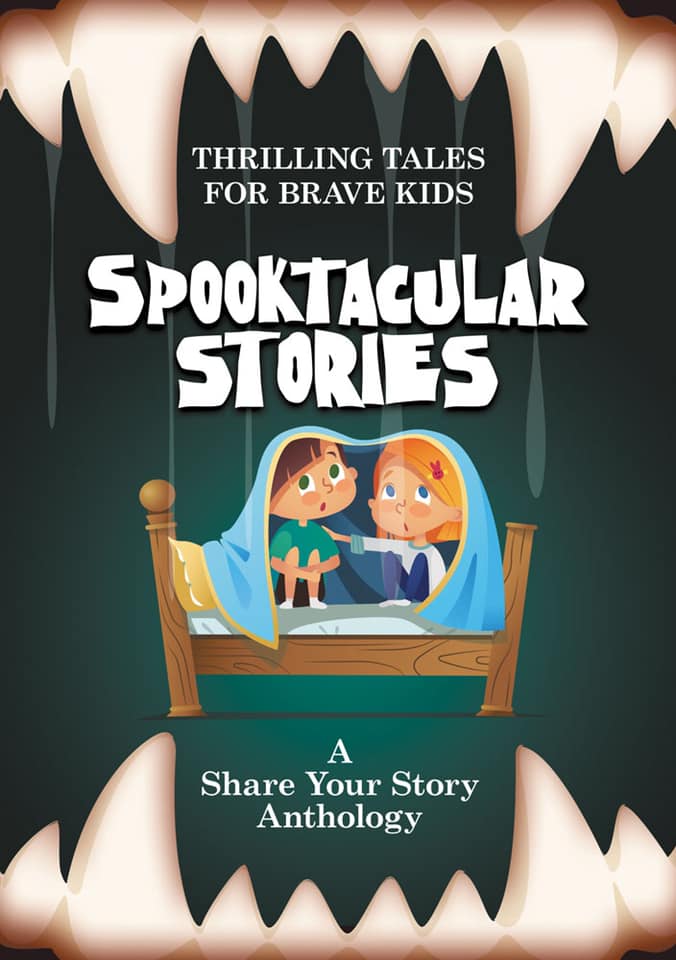 Shae's short story, The Vampire Roses, is published in Spooktacular Stories: Thrilling Tales For Brave Kids, released in October 2019.
CLICK HERE to purchase! (AUS) or HERE (USA & OUTSIDE AUSTRALIA)
---
The exciting details of Shae's next book will be updated as soon as possible.